2/19/2020 - All current T&E card holders will be required to complete the new online training and submit an application in order to receive a new travel card.
If you currently have a T&E card, you have 2 action items:
1)    Take the online training
2)    Fill out the new application (you will receive an email notification with a link sometime in the next few weeks)
 https://supplychain.ucdavis.edu/travel-entertainment/travel-card/corporate-liability
Safety and Security for the Business Professional Traveling Abroad
International Travel Registration Requirement
Travel Form - Please use this form to electronically submit your travel report and receipts to the appropriate Business Processor for your Department.

Effective July 16, 2018 all international travel on university business must be registered for travel insurance coverage.  Travel booked via Connexxus/AggieTravel is automatically registered.  Failure to register may result in delay or forfeiture of reimbursement.
When claiming airfare on an AggieTravel report, you will need to complete "Trip Registration" verification.  There will be three options:
Select option #1 if your airfare was purchased through Connexxus/AggieTravel, STA Travel or Anthony Travel. No further action is needed.

Select option #2 if you self-registered with UC Away (ehs.ucop.edu/away).  You will need to submit a copy of your registration confirmation with your travel report.

Select option #3 if you did not register your international travel.  You will need to complete a "Failure to Register" form, which will need to be signed by the department head, chair, or dean and submitted with your travel report.
In addition, travel to high-risk destinations is now subject to review.  Graduate and undergraduate travel to "High Threat" destinations is subject to review.  Faculty and staff travel to "Very High Threat" destinations is subject to review.  More information about risk categories and process for notify when traveling to high risk areas is at https://globalaffairs.ucdavis.edu/travel/policy.
The new International Travel Policy is available at UC Davis Policy and Procedure Manual 300-32.
NEW UC Davis International Travel Policy
Late Expense Reports Reported as Taxable Income.
Policy (UC Policy G-28 and BUS-79) requires all employees to report travel and entertainment expenses within 45 days of the end of the trip or event.  However, there has been no real enforcement of this policy and no penalty for submitting late reports.  That has changed...
 
Beginning January 1, 2019
UCD employees must submit completed travel and entertainment claims within 60 days of the trip or event.  Expense reports submitted after 60 days will be reported as taxable income to employees.  This includes all expenses paid on the UCD Travel Visa card, direct billing and out of pocket reimbursement requests.

When submitting travel and entertainment reports for processing, please be mindful of time needed for staff to complete reports and time needed for approval routing.  Best practice is to submit receipts and reports for processing and approval immediately or soon after (within a week) of return from travel or the end of an event. 
To expedite travel and entertainment report processing, I highly encourage the following:
Use the SAP Concur app available for smartphones and tablets.  Using the app, you can photograph receipts that are automatically uploaded to AggieTravel. Instructions for using the mobile app are at: https://afs.ucdavis.edu/systems/aggie-travel/docs-tools/desk-refs/mobile-app.pdf.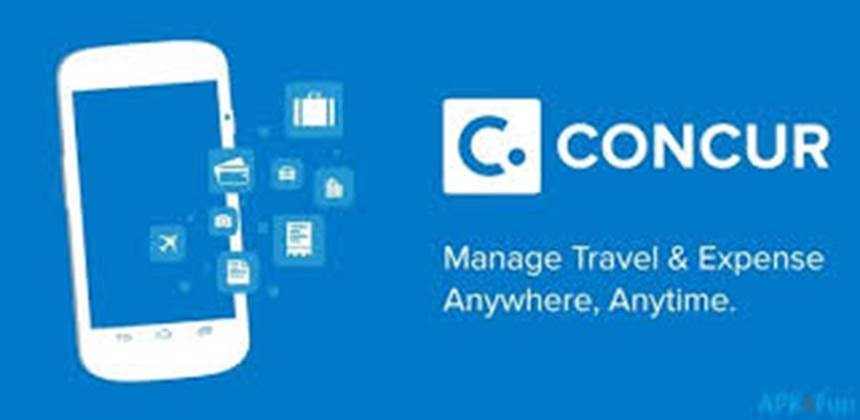 A copy of the new expense reporting policy is found in the UC Davis Policy and Procedure Manual, Chapter 300, Section 10.
If you have questions, please contact your Business Unit associate
ARE – Susan Sloan, arebusiness@ucdavis.edu
ESP – Corina Lopez, espbusiness@ucdavis.edu
LDA – Lauren Schroeder, LDABusiness@ucdavis.edu
HE – Galina del Carmen, hebusiness@ucdavis.edu